Careers.
Be part of a bright mobile payments future.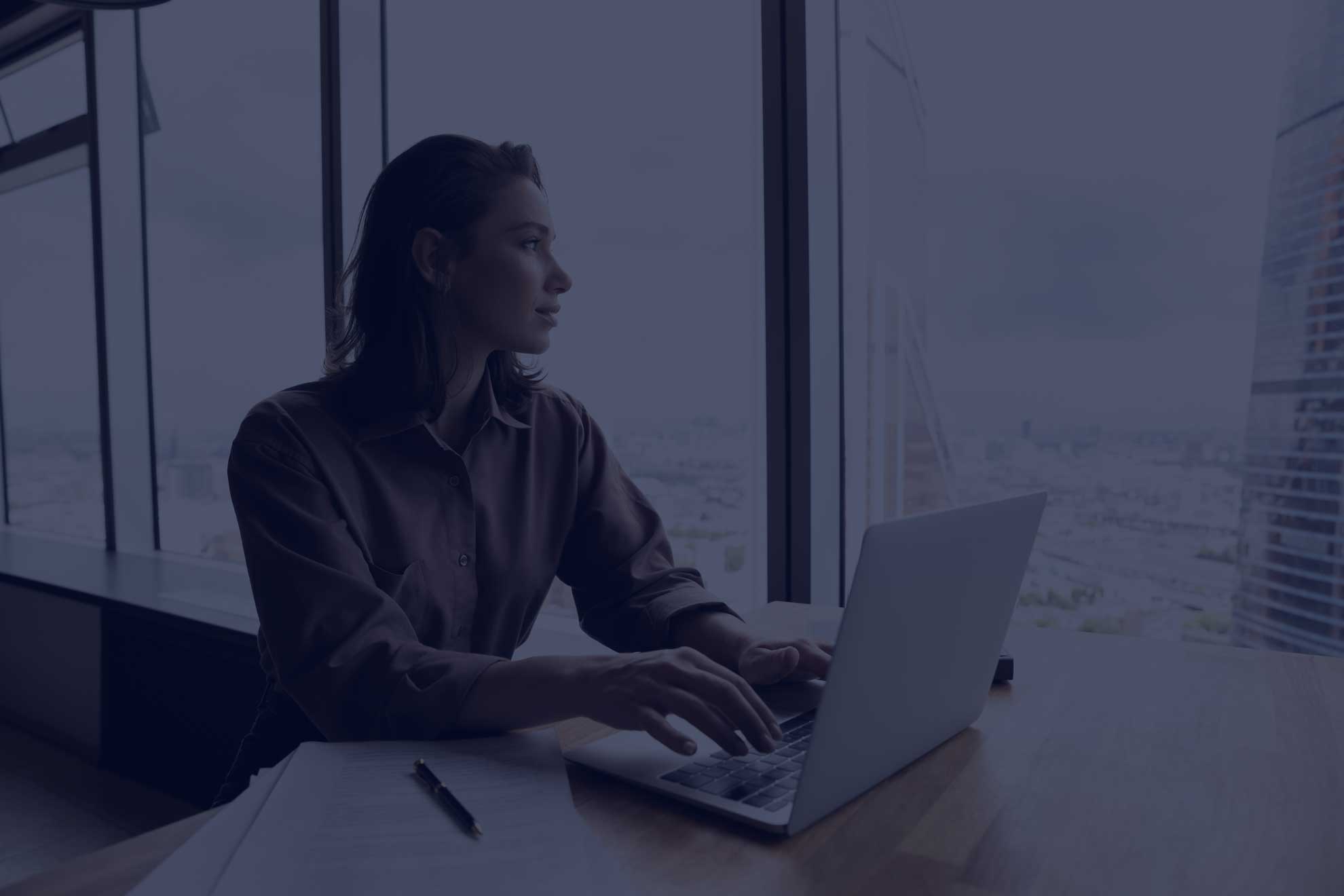 Our Openings
See below for the open positions at our company. To apply, send your CV and cover letter to the email provided under the job description. Good luck!
Job description

Business development manager – parking, ticketing & transport.
LOCATION: Remote (home-based) with regular office attendance – National role
REPORTING TO: Chief Executive Officer
PROPOSED START: ASAP
BASIC SALARY: Subject to experience
COMMISSION SCHEME: The role has a rewarding commission scheme, based on profitability.

BASIC FUNCTION (Summary of the job): New business development within parking, ticketing and transport to offer leading payment and engagement solutions that include SMS payments, Voice, Direct Carrier Billing, Card Payments, e-wallets and in-app billing.

PRINCIPAL AREAS OF ACTIVITY:
To attract, manage and maintain clients to utilise DMB's payment solutions.

Responsible for the effective generation of new sales leads and the follow-up of new business sales leads allocated to you.

Effective ownership of the setup and management of your account requirements, initially and ongoing.

Expanding all business opportunities into accounts that you have won.
KEY MEASUREMENTS:
You will be motivated in delivering market-leading, unique and compelling payment solutions to relevant clients and focus sectors.

Overall sales performance against set targets and the gross profit value to DMB for new accounts opened

Daily /weekly/monthly prospecting activities (recorded in HubSpot

Produce sales report and forecast summary (typically required monthly) as required by management

Produce and maintain sales account management plans for all significant accounts and prospects.

Take internal ownership of all client issues, escalating as required to departments/management, until a resolution is achieved

Work directly with both DMB internal teams to drive sales engagement and product optimisation in line with client requirements.

Remain up to date on industry matters and regulations, feeding back into the organisation with updates and insight where appropriate.
DETAILED JOB DESCRIPTION
Key responsibilities:
You will be home/office-based but will be required to have attended regular sales meetings, training and account/performance reviews as required. Typically, these events are conducted at the UK Head Office in Birmingham. You will also be required to attend client/prospect meetings at their offices. Full training will be given on DMB's platforms, products and services.
To bring on new business accounts
You will be required to generate your own sales leads and take full ownership for new business revenues either by industry research or by already established relationships, to hit agreed targets.
You will be required to do face to face client or prospect meetings and as a representative of DMB, representing the brand and be a sector specialist.
Responsible for the effective follow-up of new business sales leads.
You will also have the responsibility of following up on sales leads that you have identified or have been allocated to you, recording all key contact and activity information in HubSpot.
Responsible for the growth and development of client accounts and expanding all business opportunities within the sector
Once you have won a client account it will be your direct responsibility to ensure that key contacts within the account are aware of all platforms, products and services DMB have to offer and to maximise any further revenue opportunities available.
____________________________________________________________________________
Does this sound like you? Are you interested? Send your CV and cover letter to recruitment@dynamicmobilebilling.com